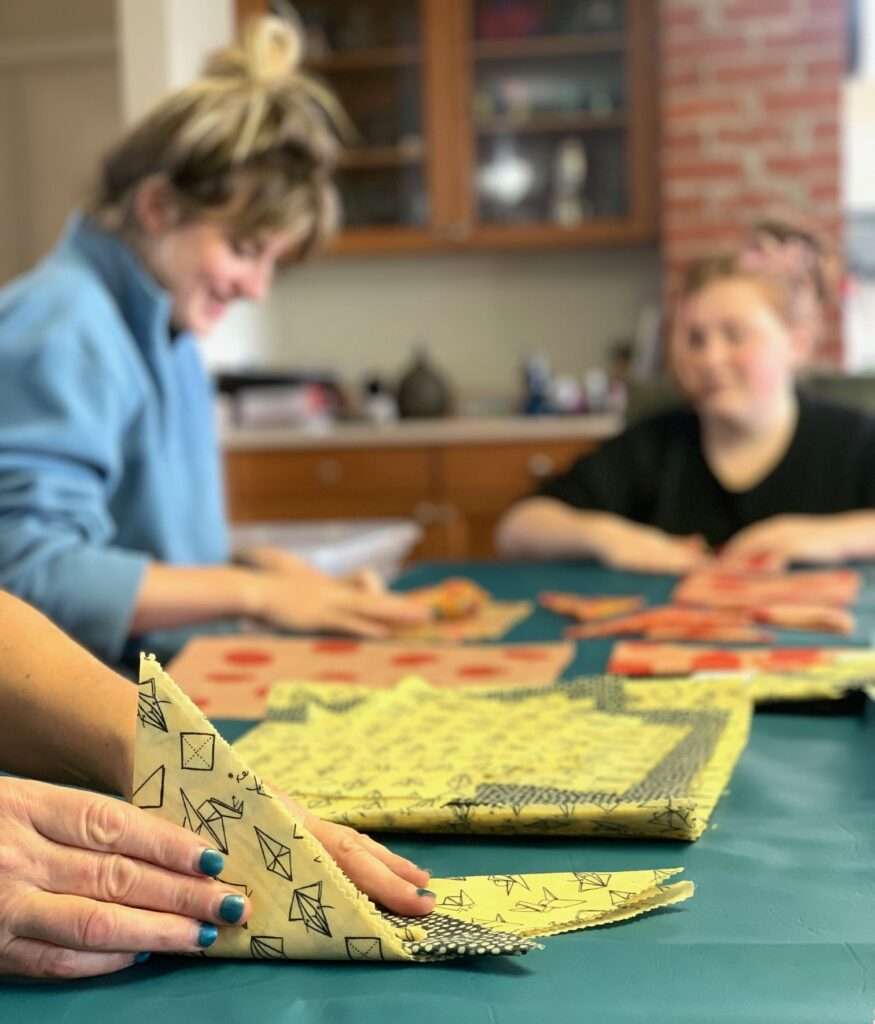 Meet the Coastal Hive Eco Products Team!
Meet the team of Coastal Hive Collective! 
We are a group of creators, manufacturing Eco products sourced from local* products, farms, and businesses. 
BC born and bread, we take pride in supporting local, creating a circular economy to better our province, country and earth!
*as local as possible, BC Coast 1st, BC 2nd, Canada 3rd, outsourced ethically/globally last:) 
Kerston Beattie, Co-Owner-creator
Coastal Hive Eco Products
I am thankful to live, work and play on the Unceded Traditional Territories of Many Coastal BC Nations. Taking inspiration from the Oceans and Forests of the Coast of British Columbia, I have always been aware of my environment and have created a simpler lifestyle that supports a lighter footprint .Doing my best to discover alternatives to mass produced,chemical laden, one time products.  I have a passion for creating, I am excited to be sharing my passion with all of you looking for alternatives that really work!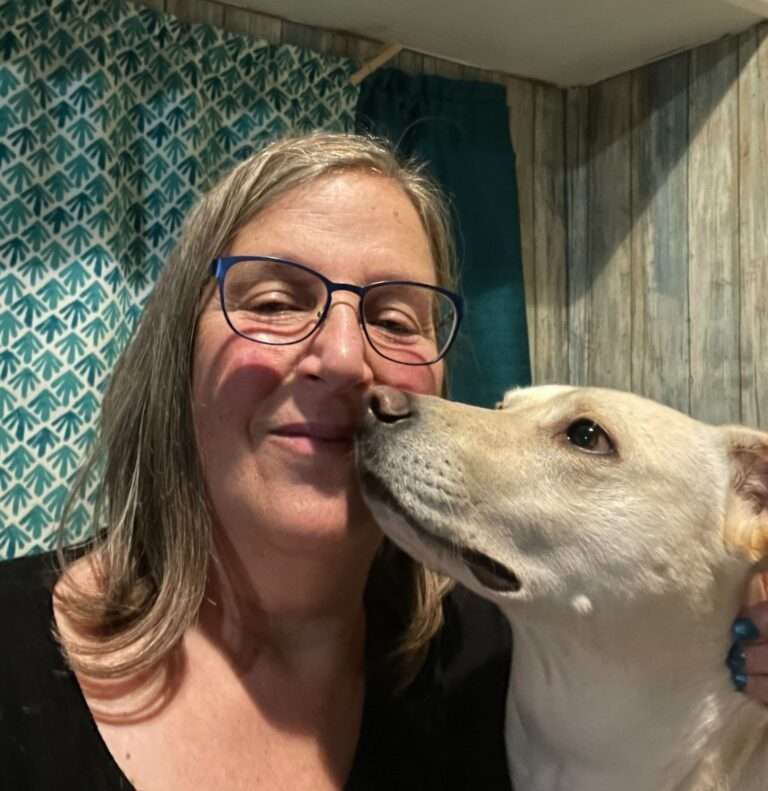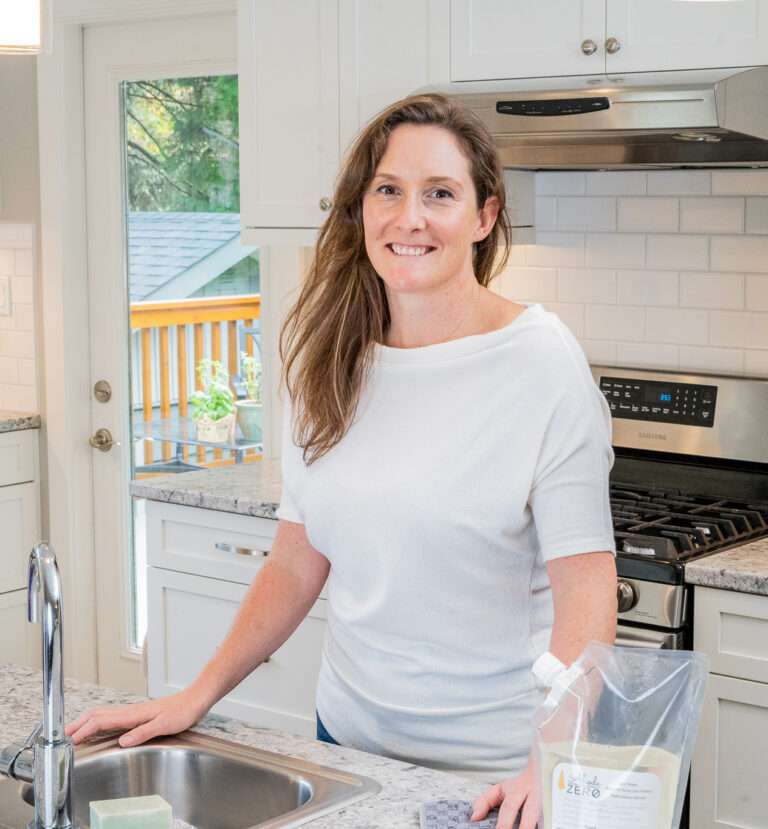 Laura Rosengren, Owner-creator
Abode Zero Refill Service

I had started a residential cleaning company and was experiencing a severe eczema breakout on my hands off an on for years. It began to connect the dots to harsh cleaning products, and, after replacing them with natural, non-toxic ones, the eczema disappeared. For good.
In 2019, while contemplating the life cycle and environmental impact of single-use plastic, I started offering refillable cleaning products as part of our services. After a while we introduced natural shampoo, conditioner, and hand soap from local manufacturing company's Then we added reusable kitchen items like beeswax wraps and bamboo dish scrubbers. 
Reusing containers, repurposing materials and decreasing toxic chemicals form our environment is a practice I would like to see as the "New Norm" . 
Jen Von D, Owner-creator
Simple Scents Soap Works
My name is Jenn, and I am wife to an amazing husband, a mom of 2 amazing humans, and
step-mom to many animals! I am an advocate for nature and all who live there. This is why
bringing sustainable refillable products into the mainstream is so important for me! I want to try
and leave all of our children the legacy of caring for our planet and trying to un-do the damage
that single use plastic has done to it. I am so excited to see all that is possible if we all try!