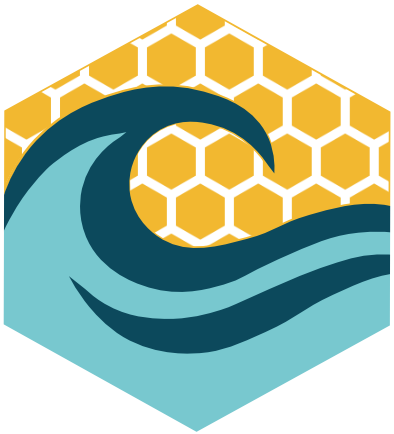 Hello & welcome to Coastal Hive
We are just in the final stages of making the switch to our 'NEW' website design and features, so thank you for your patience. 
We just have a couple more things to iron out and we will open up the doors. 
If in the meantime you have a question please feel free in using the contact form to get in touch with us.